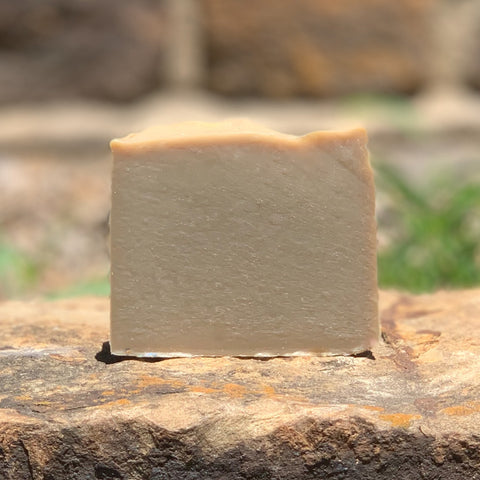 Buy 3 Soaps Save 20% "Ginger Lime" This fragrance has long been a Tahamí customer-fan favorite which we have now added to a terrific unisex handcrafted soap. A bright and zesty lemon-lime blend combined with the warm and comforting notes of honeyed ginger for a sophisticated twist on a refreshingly clean combination. M ...Read more
Description
Buy 3 Soaps Save 20%
"Ginger Lime" This fragrance has long been a Tahamí customer-fan favorite which we have now added to a terrific unisex handcrafted soap. A 
bright and zesty lemon-lime blend combined with the warm and comforting notes of honeyed ginger for a sophisticated twist on a refreshingly clean combination. Made with conditioning Olive Oil that will leave your skin saying, "Thank you for loving me." A great gift idea for him or her.

Tahamí By Nature soaps are handmade, in small batches, with the Mother Earth's best ingredients. Our soaps are created with skin-loving ingredients that create amazing lather while promoting increased hydration. We use no artificial lathering agents. 


•
All-Natural Plant-Based Oils
• No Harsh Chemicals or Detergents
• Paraben, Phthalate & Sulfate Free
• No Preservatives
• Vegan Product


Tahamí soaps are handmade in small batches using the cold process method. Please allow for slight differences in appearance.
Caring for your handcraft TBN soap:
Tahamí handcraft soaps are high in glycerin. Glycerin is a humectant (attracts water) that is good for your skin but will cause your soap to dissolve prematurely if left in water. Keep your soap in a soap dish that allows for complete draining and drying of your soap between uses.
Ingredients: 
Cocos Nucifera (Coconut) Oil, Olea Europaea (Olive) Fruit Oil, Elaeis Guineensis (Palm) Oil, and Ricinus Communis Seed Oil